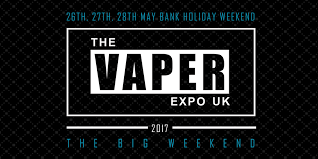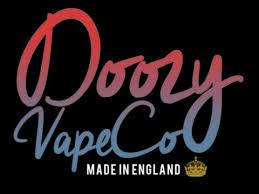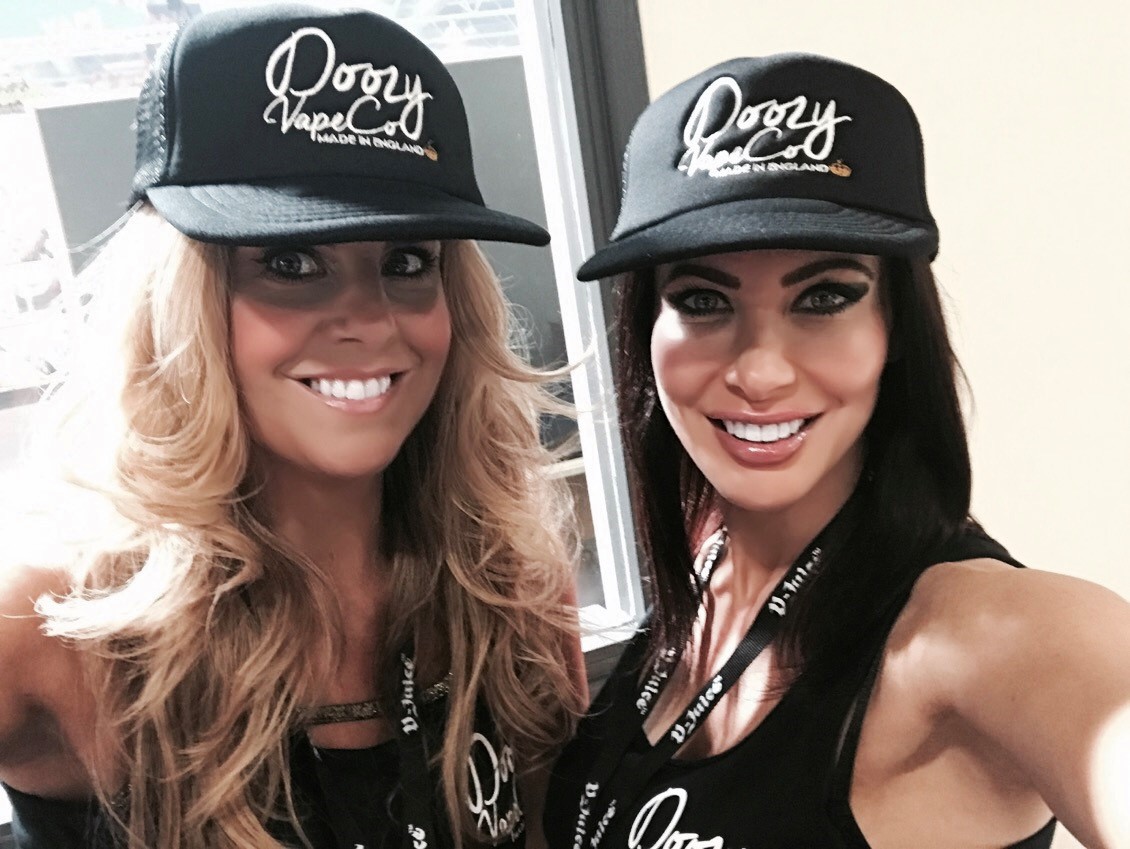 "I just wanted to let you know that all four of the ladies were tremendous this weekend.
They are all a real asset to your business.
They were always very friendly yet professional. They also took a keen interest in the products we were selling to ensure they were able to discuss them in detail with customers.
It is safe to say we were very impressed."
Callum Mitchell Operations Director Doozy Vape.
Well Done Rachel ,Kate ,lucinda & Pariz!!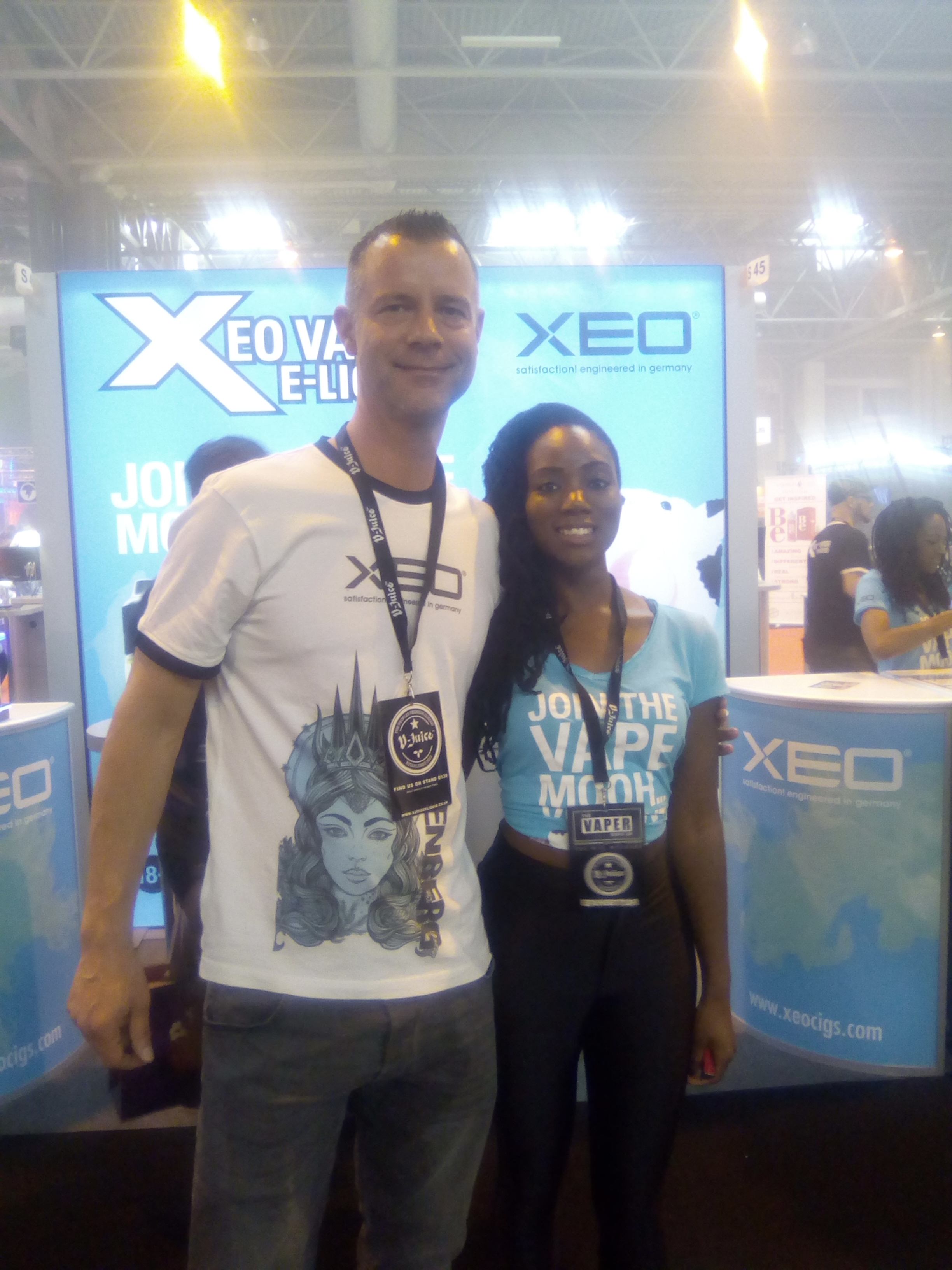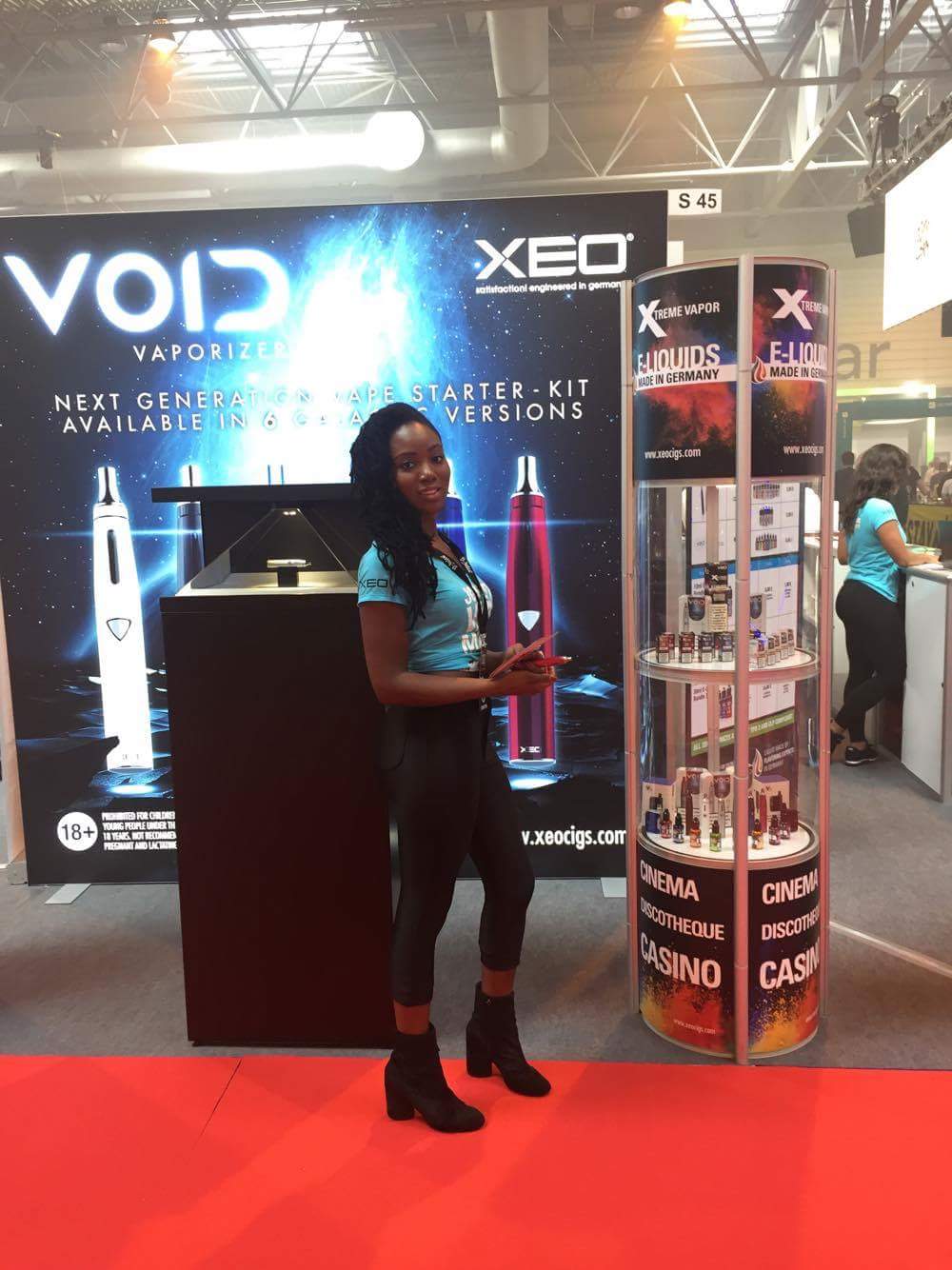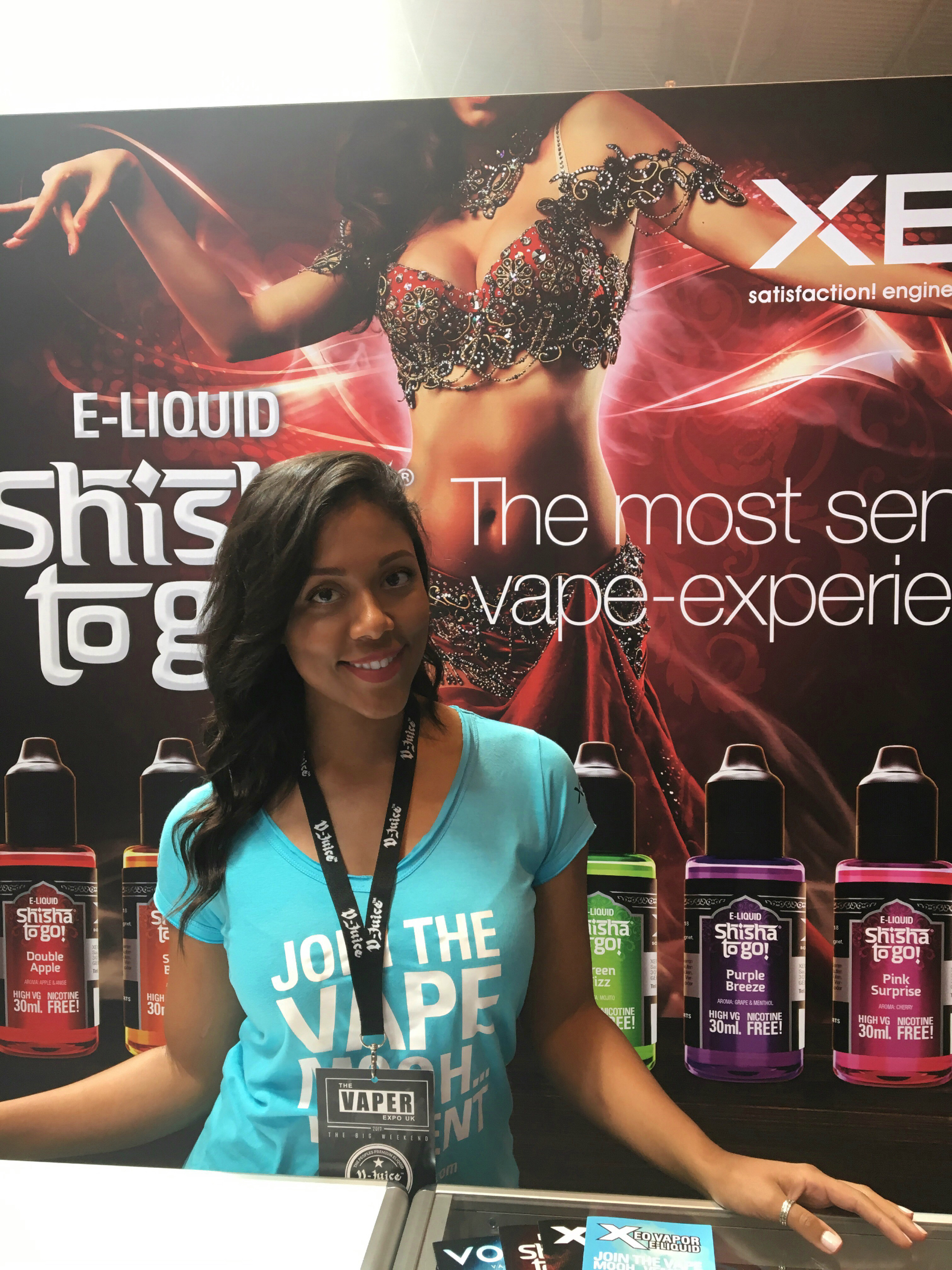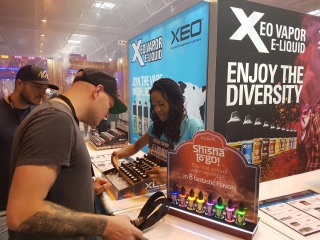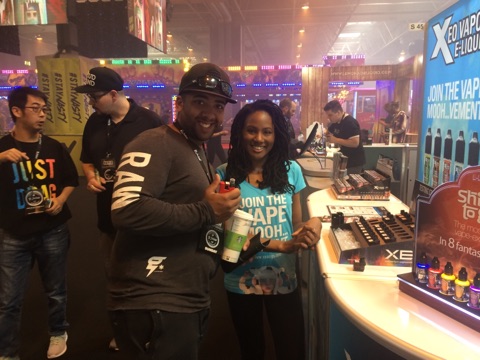 ""An impressive professional job well done" Michael Goch M D for XEO Germany
Well Done Natalya,Sergute & Makeda!!