See what our clients have to say about us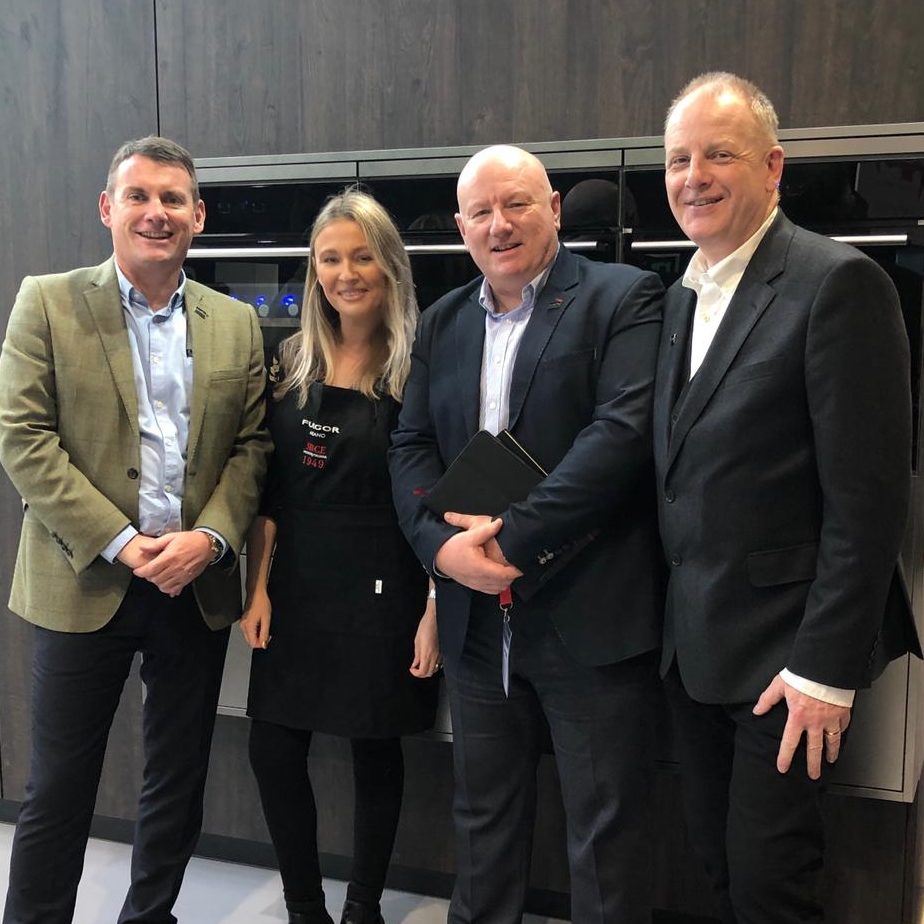 Please can you pass on our thanks to Helen for looking after us last week in Birmingham.
Her help and support was very much appreciated by all of the Euroline team.
Nigel Jacobs
Managing Director
Euroline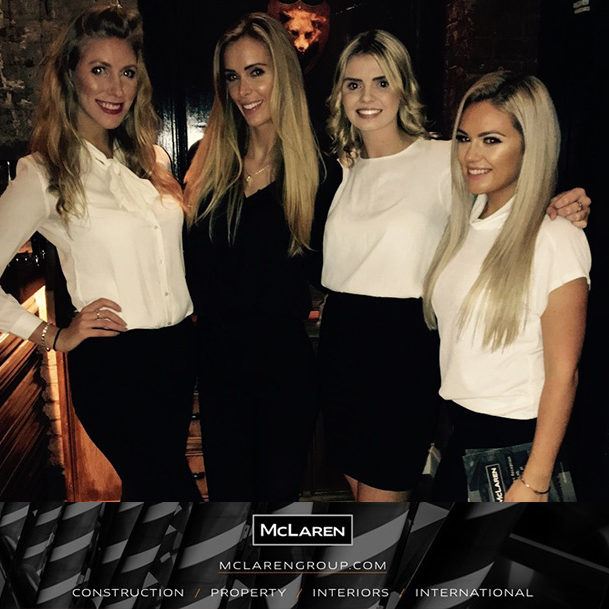 Hi Leslie, Just to say a Big Thank You for the Girls last night and please could you pass on my thanks to each and every one of them. They were wonderful and were a big hit with everybody of course. They managed the event very professionally indeed and made all of our guests feel very welcome In fact they blended in so well that some people thought they actually worked for us!!!
Anyway Leslie all did WDP proud and I'm sure we will be back in touch sometime soon when we organise our next event
Much obliged indeed Regards John Business Development Director"
McLaren Group

Thanks Leslie. Job well done. Give my regards to the ladies involved."
Craig Rammell Sales Manager-Birmingham Mercedes-Benz Retail Group UK Limited
Brief: 2 x Mercedes Cars in situ The Fort Retail Park, Birmingham , Test Drive opportunity and data capture using Ipads as an awareness and lead generation campaign by way of a "Fact Find" To identify quality leads. Record leads generated ,client very happy.
Well Done! Melissa H and Natalie K.
Mercedes-Benz Retail Group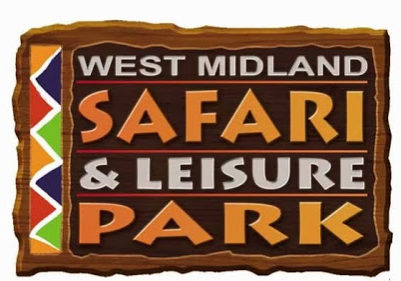 Just want to send you a quick email to thank you for putting together the girls at such short notice.
They were all on time, well prepared and worked perfectly.
I was very happy with the girls and there proffesionalism. I'd definitely use your services again in the future .
Karrie Knezovich - Director
Well Done Amy D, Tiffany ,Hannah, Georgia & Charlotte!!
West Midland Safari Park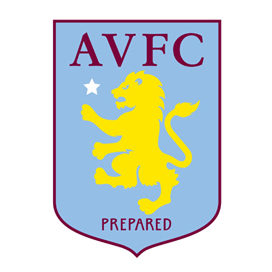 A winning team...naturally
I would just like to feedback for the record that the girls whom have been sent to work with us to date have been excellent, a breath of fresh air some might say.
They have been very professional and added great value and with our very own Becky Davis leading them we have some very good times ahead. Please do pass on our thanks to all.
Kind Regards, CRAIG" Craig Simmonds Football Sales Manager Aston Villa Hospitality and Events
Aston Villa F.C.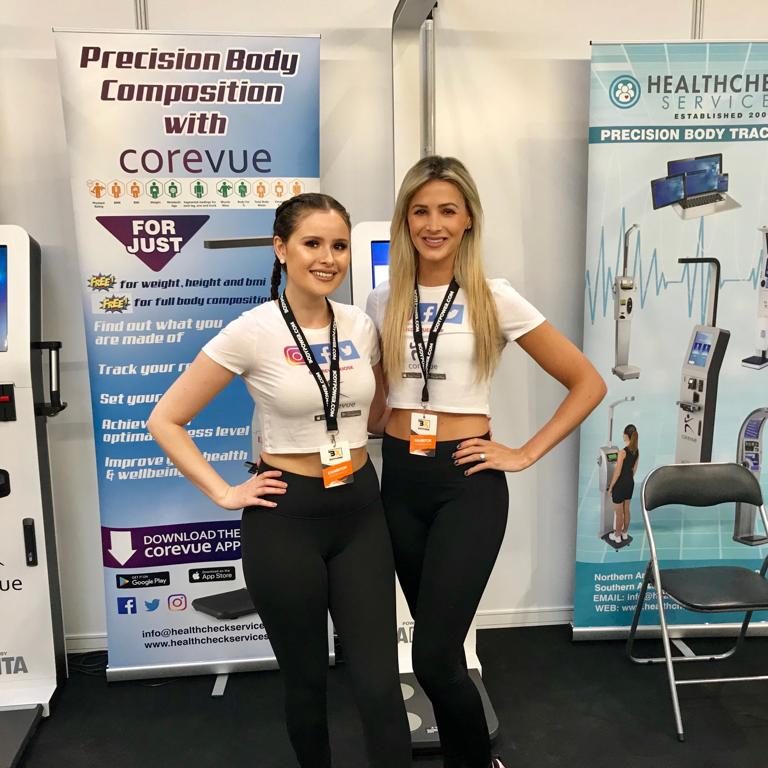 "The girls are so hardworking and so pleasant, can't praise them enough, a credit to your company!"
Body Power Show NEC 10-12 May 2019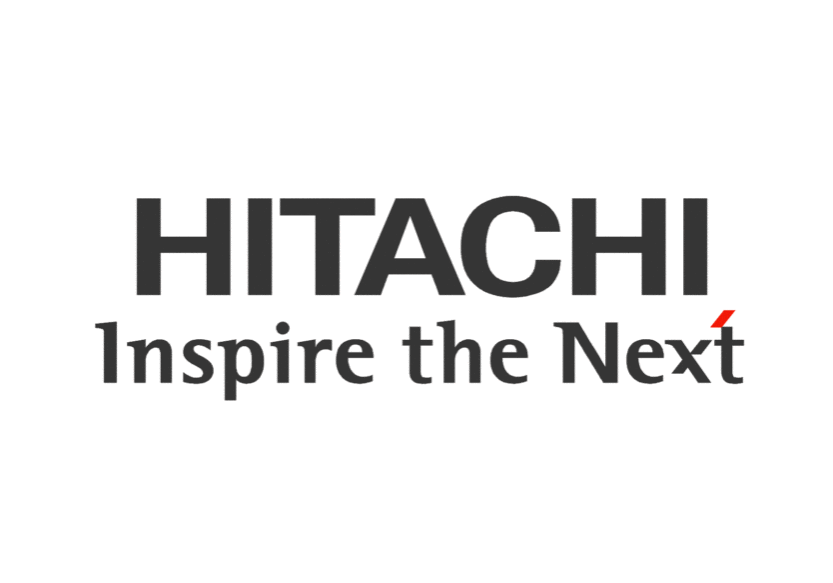 Just a quick email to say thank you so much for the service provided to us throughout Railtex.
Helen, Liliana and Yogeeta were all really hard working, polite and generally fabulous.
They didn't stop the full three days and we have had lots of really positive feedback about each of them. Kate Griffith | Marketing Specialist
Hitachi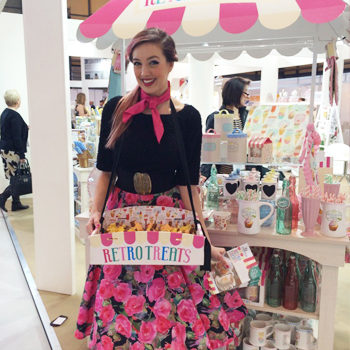 I am thrilled with Amy she's lovely and is a real professional. Lots of lovely comments". Ms Clare Farthing MCIPR Marketing and Public Relations Manager
Creative Tops Ltd, a Lifetime Brands company
Brief: To provide a model quality looking/promotionally skilled girl in authentic high quality 50's retro costume for stand and press attention. Staff, costume, styling, logistics by WDP.
Well Done Amy D!!
International Spring Fair NEC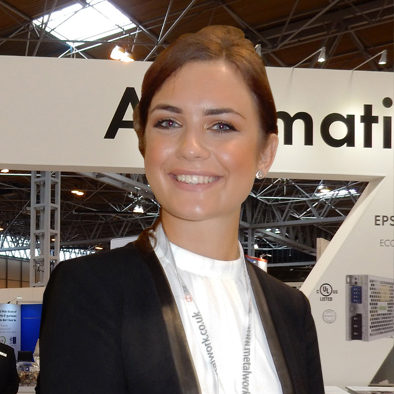 "It was a pleasure having Laura on the stand. She is so professional and fitted in with the team. A job well done." Best Regards Derek Lane Automation Manager – WAGO Ltd
WAGO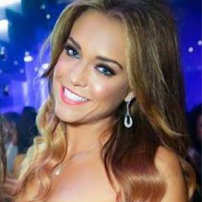 She was excellent! Perfect performance and I can assure you we will request her services as we do more events into the year. " With thanks Jim Kelly Regional Manager Eastern North America & Europe VP Racing Fuels, Inc.
Well Done Shelley B! for delivering yet another "High Octane" performance on behalf of WDP!
Eastern North America & Europe VP Racing Fuels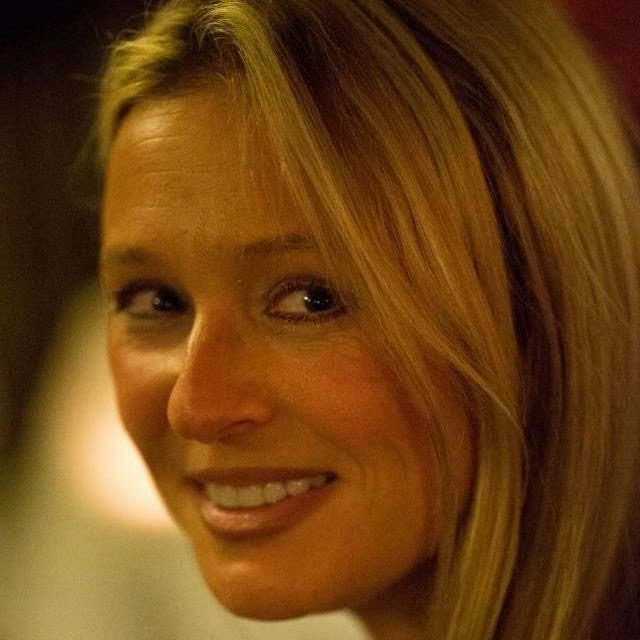 "I just wanted to drop you a short note to say how delighted we were with the help provided to us by Helen at our trade show last week.
We had not used outside support before, but a unique set of circumstances with several of our staff members necessitated this. Helen very quickly got 'up to speed' with our requirements and understanding of the sector. She provided great assistance and we'd have no hesitation in utilising her support again in the future, should the need arise.."
Multimodal Show NEC 18-19 June 2019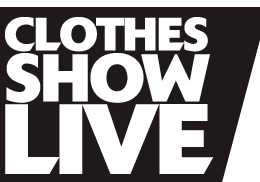 Brief: To VOLUME sell by use of "Approach, Engage, Interest ,Try & Buy and SELL!!" a range of impulse purchase fashion nails and lipsticks at a highly competitive public event. "The Girls were absolutely brilliant ,really good."
"All worked really hard, they were brilliant!" " I want to book them for the next three shows !"
Carrie King M.D.
Client sold out of product by day 4 of a 5 day show and had to have an overnight "mercy dash" taxi ship more product up from London."This has never happened before!" She said.
Well Done! Jane L, Tiffany, Natasha, Kimberley-Jade, Lindsey S, Paulinah, Gemma D, Melissa H
Clothes Show Live


Just a quick note to say thank you! Kelly was fabulous - she was professional, friendly, calm and efficient. She had done her research on the products, she had an empathy with the customers and due to the layout of the stand I often left her working alone without any concerns. Please can we book her for next year - 8 - 11th March 2014
Helen Mayne
Managing Director
Feelwells
Exhibitions Trade Shows:
Public and B2B, Bespoke Briefs, Approach, Invite, Engage, Inform, Persuade, Retain, Introduce, Data Capture, Leaflet.

Leafleting

Product Sampling/Selling

Demonstrators/Sales

Corporate and Exhibition

Hospitality
Direct Product Sales

Product /Service Launches

Venue/Store Launches and Promotions

Field Campaigns, Data Capture, Experiential ("Try and Buy")

FMCG, Products and Services

Event and Staff Management and Co-ordination

Targeted Sales Lead Generating /Appointment Making

P R and Publicity Campaigns

Photographic Commissions
Relax in the knowledge that all our promotional staff have all been interviewed and verified by our experienced team.