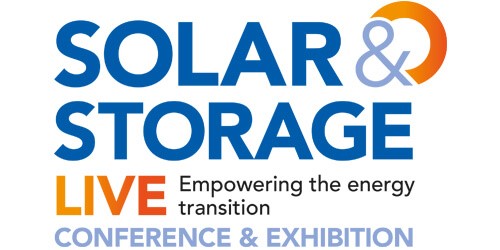 ""Dear Leslie,
Suzi was Great!!! She is professional, charming and it was great working with her.
She jumped straight into her role, familiarizing herself with our products,
and had an easy, friendly banter with the visitors to the stand.
I would highly recommend her.
With grateful thanks, and warm greetings to Suzi,
Thanks,"
Na'ama Itzchaky Harel
Marcom Associate