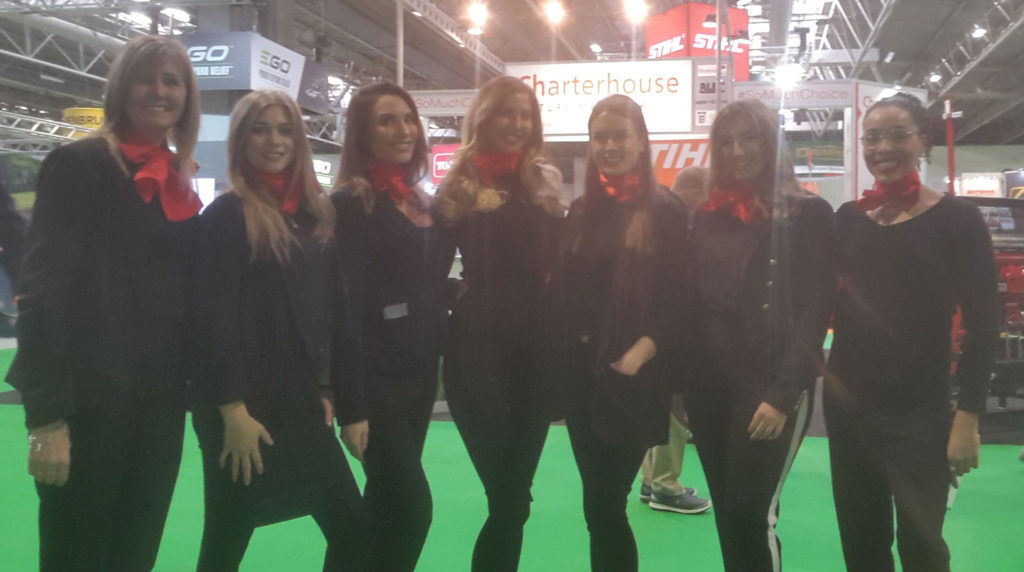 Here at WDP our focus is all about delivering "Staffing for Business!!"
Dedicating the right staff specifically to each individual role is our art ( just two arms two legs and a smile is never good enough and is not an option we indulge in !)

We're proud to have delivered for the third year running our expert team of true Exhibition Professional Staff for SALTEX 2018 NEC Birmingham.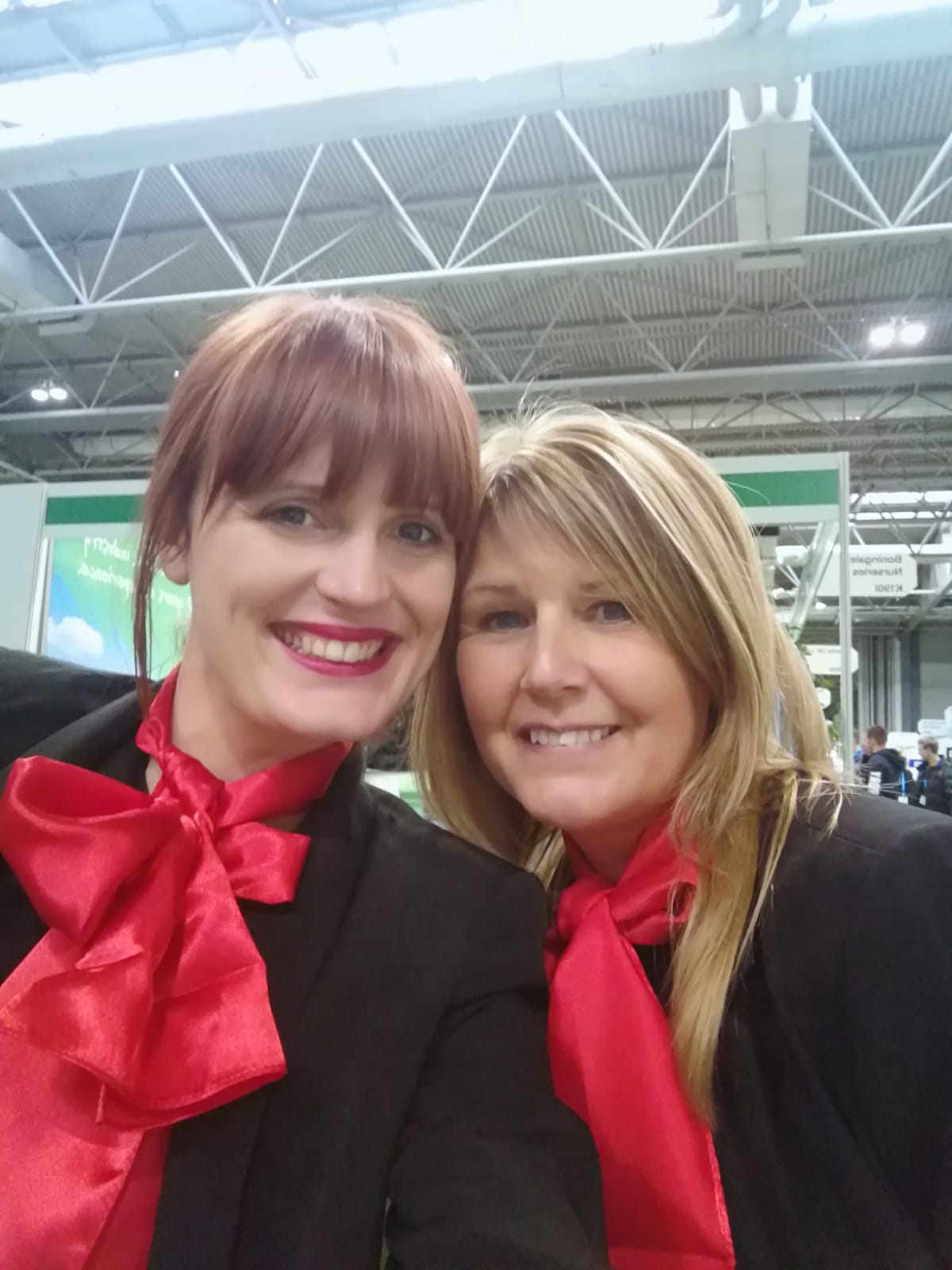 Working Head Girl Emma J (a "resting" Barrister left) with Helen K ( Lecture Theatres).

Duties: To fulfil the client brief to the letter -motivate and manage the team- manage rest breaks participate-co-ordinate and communicate

with the client ensuing 100% satisfaction throughout the event.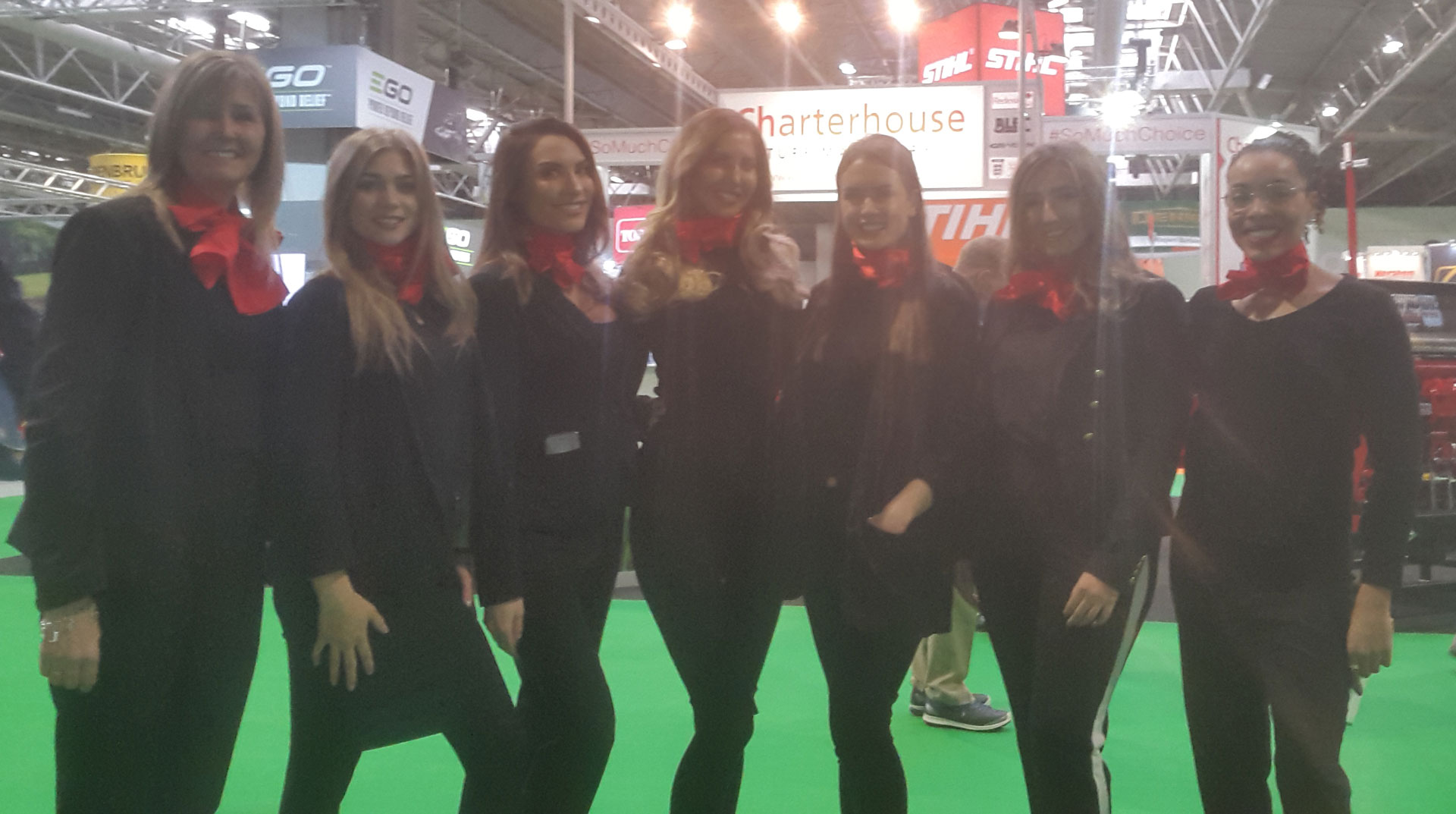 Educated,sophisticated, highly experienced, welcoming, articulate, assertive, business professionals.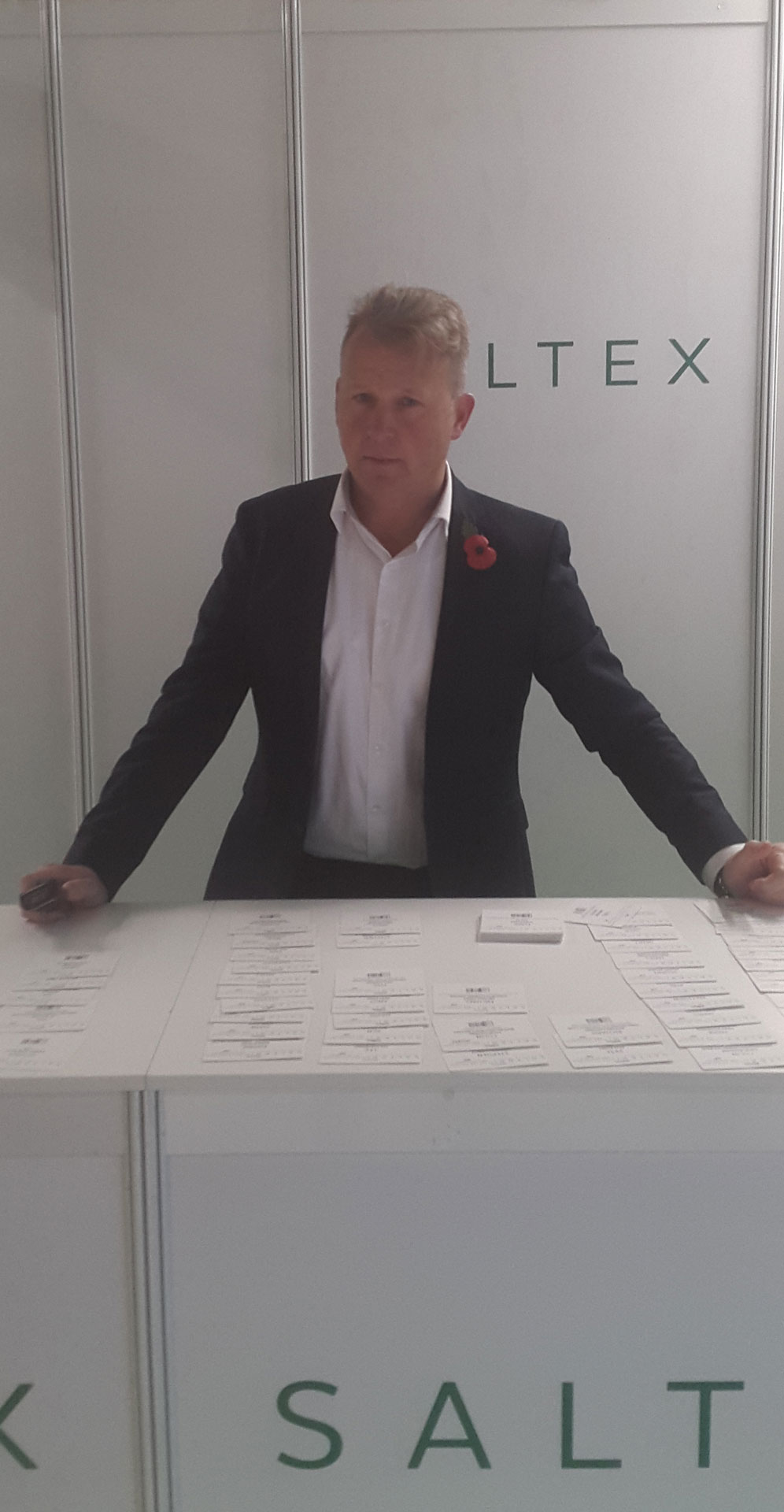 A true professional having worked for various prestigious corporate events throughout the Uk and former Manager of Consessions Harrod's London.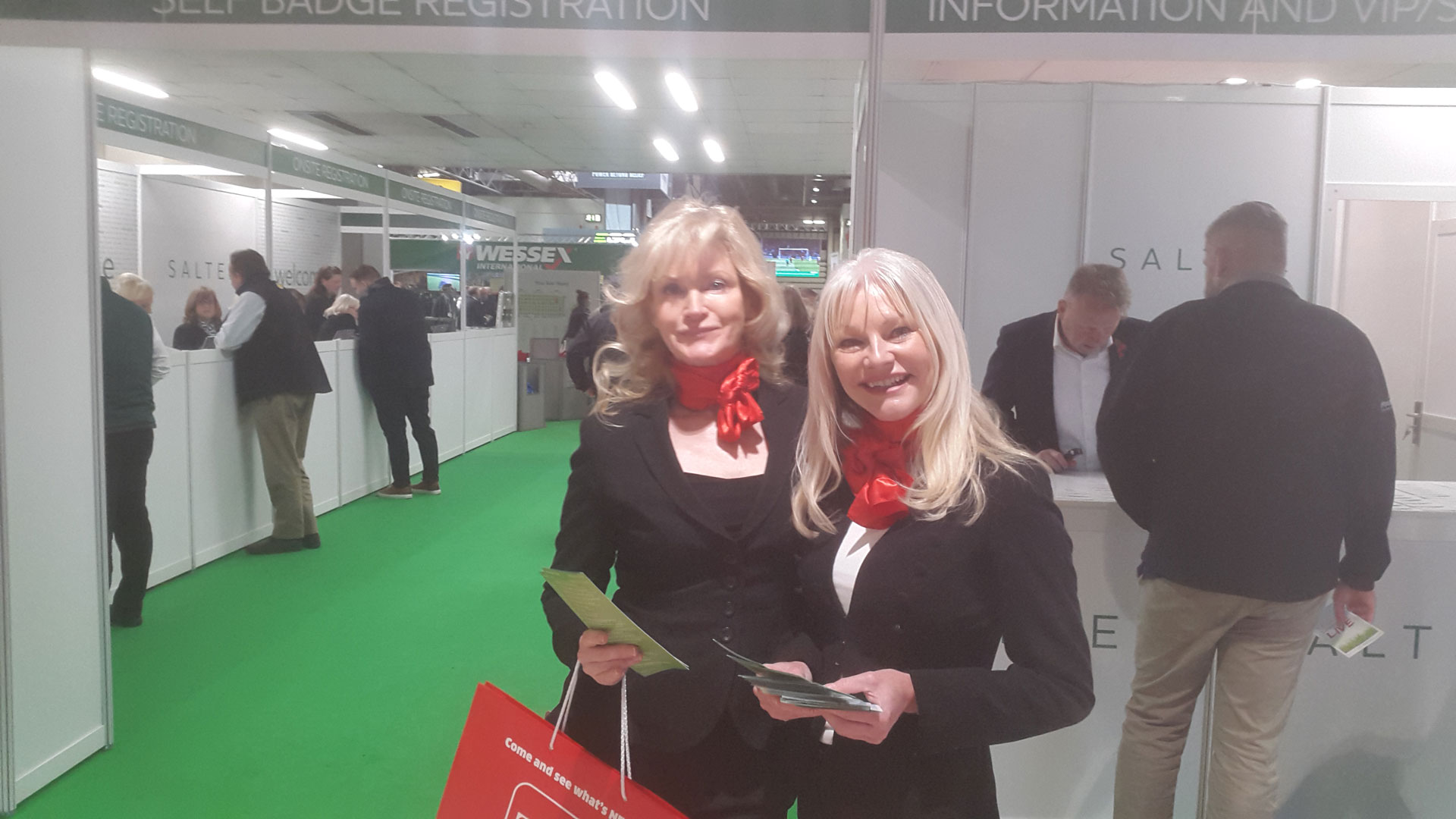 A truly professional VIP welcome from two former Air Hostesses.
A "resting" actress retuning to the show for her third time by popular demand!...duties included visitor welcome & public address annoucements.
Bubbling with energy and enthusiasum and as bright as a button ..a great welcome in anybodies book!

Duties: Visitor welcome and goody bag distribution (one of a team of 5).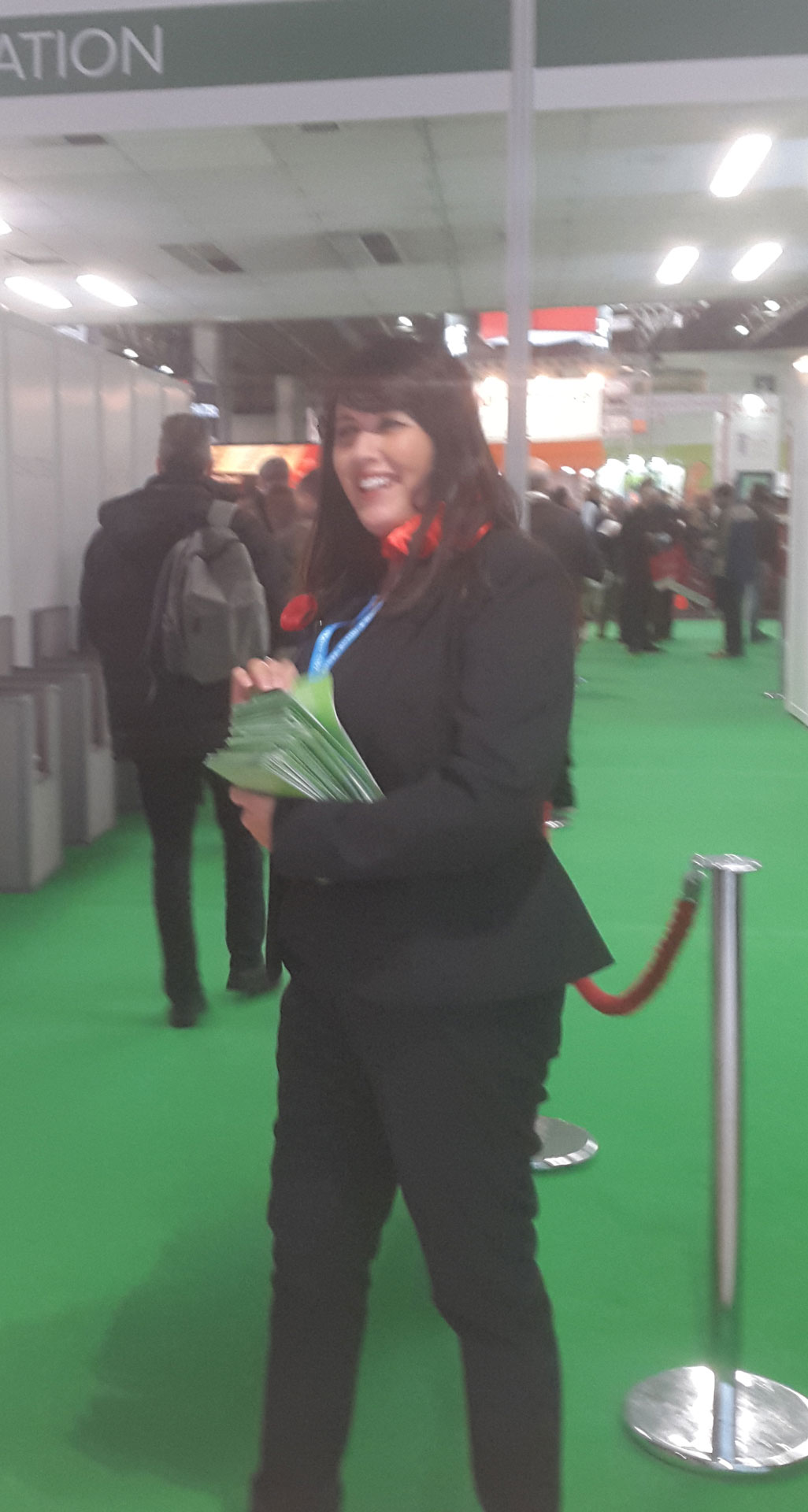 Duties: Visitor queue management and priority booking management .
Quote from 2018 Event Manager " Your team are fantastic again this year ...thank you "