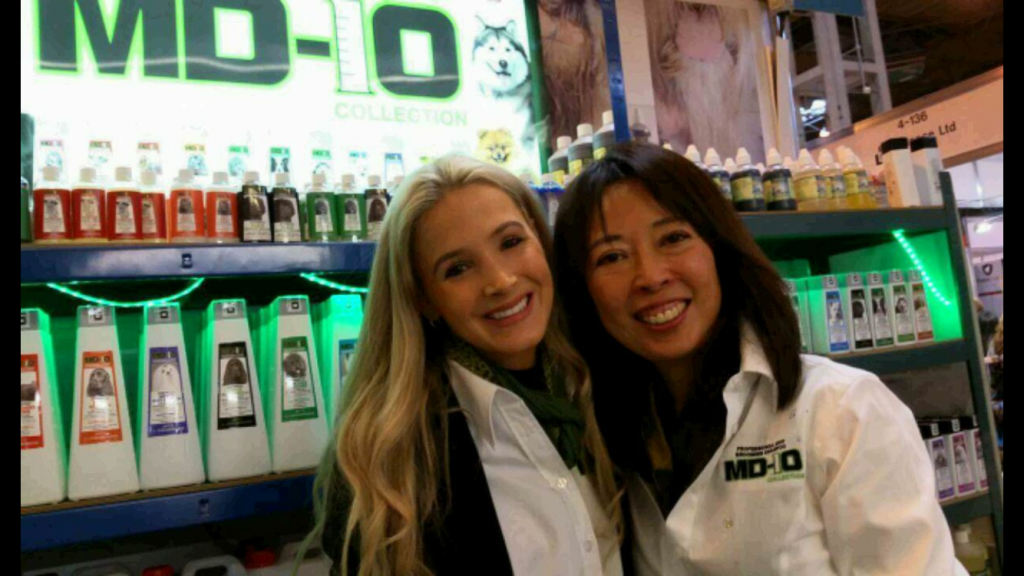 A Big "Girlie Hug" for WDP's Hannah for two times returning client Norika of

for great sales achieved at
Not forgetting "Top Dog" Nick's very impressive seven feet tall Black Labrador walking the ailses on behalf of clients.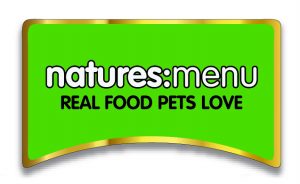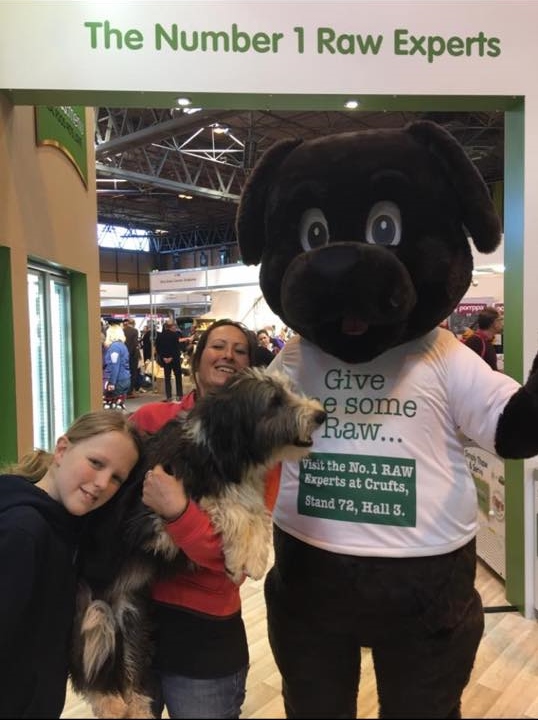 Loved by young and old alike and now a big facebook star!… and importantly driving masses of visitors to the client stand and even doing a T V Interview!
Naturally both clients booked again for next year.