If your looking for A Cut Above The Rest, Yes We Can!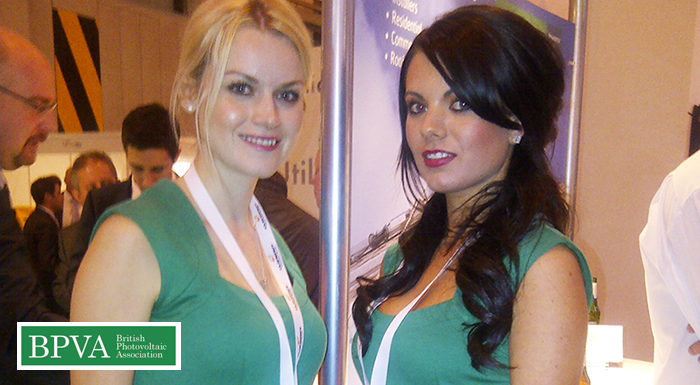 Siobhan and Sophie absolutely glowing and ready for business at the Solar Power Show NEC October 2012
Brief: Capture International trade footfall, invite, engage, inform, leaflet, data capture, offer hospitality, retain introduce to sales team member.
Well Done Girls! Yet another delighted client to our credit!