"All's Well That Ends Well"!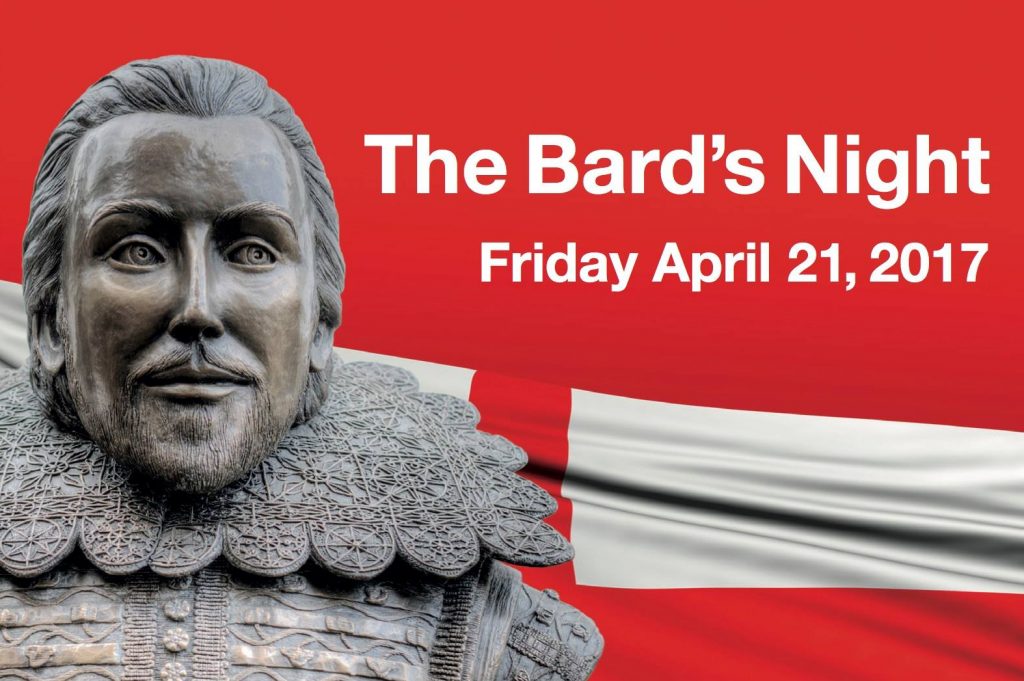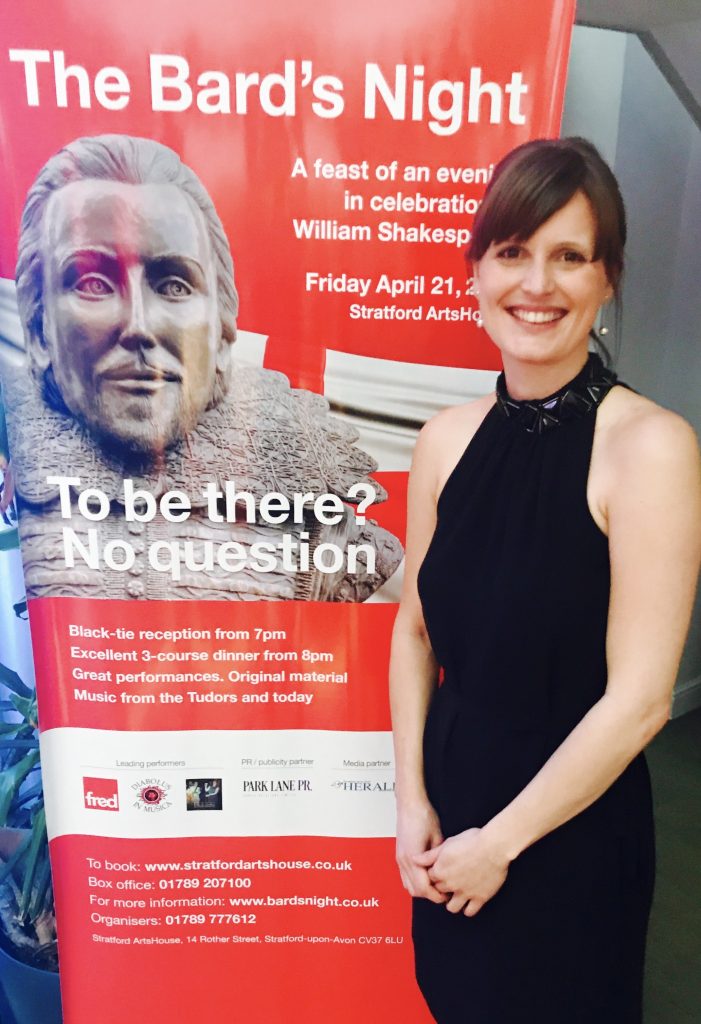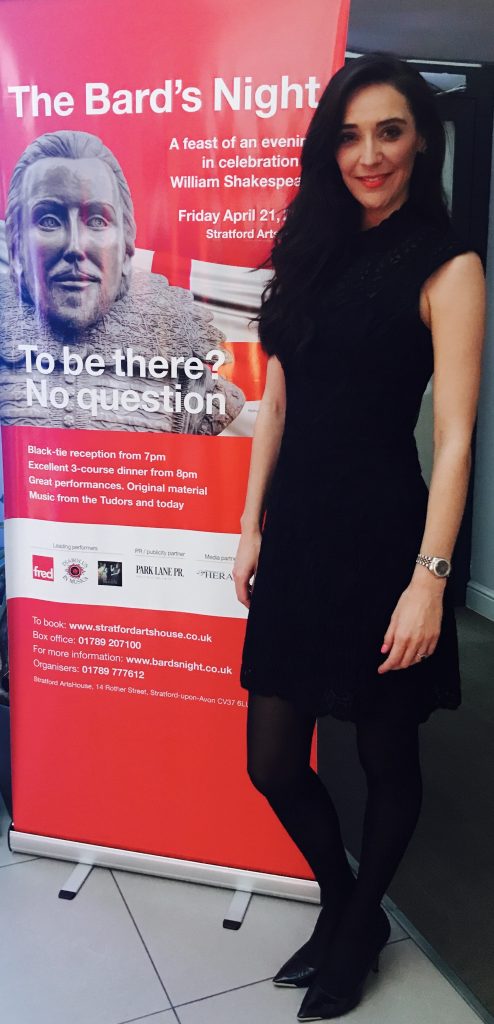 WDP are proud and delighted to have supplied the VIP Corporate Hostesses for this most prestigious event and get a glittering accolade too!
Well Done Emma & Kate! 
"What a pleasure it was to work with Kate and Emma.
They were both attentive and enthusiastic about the event and it would be a pleasure to work with them again.
Kind regards,
Helen Burgin
Commercial Director
Stratford Projects Limited"