A Few of the recent exhibitions we are proud to have provided quality staff for.
If you would like to discuss delivering the ideal people for your event give us a call on:
0121 605 9623 or email: events@welldonepromotions.co.uk
WE'RE HERE TO TAKE GOOD CARE OF YOUR BRAND!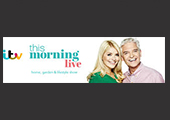 This Morning Live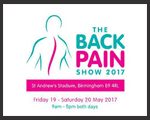 The Back Pain Show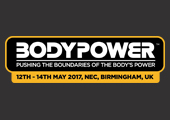 Body Power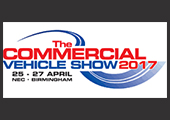 CV Show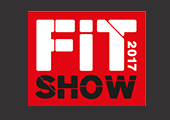 Fit Show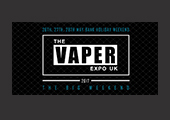 The Vape Show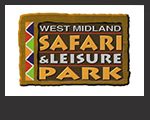 West Midlands Safari Park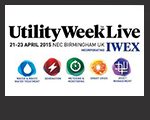 Utility Week Live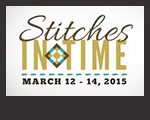 Stiches In Time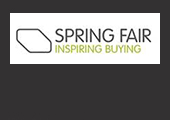 Spring Fair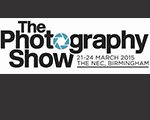 The Photography Show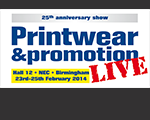 Printwear & Promotion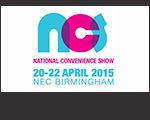 NCS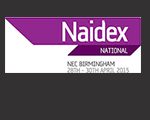 Naidex
Multimodal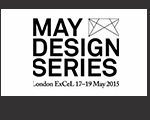 May Design Series
IFE food & drink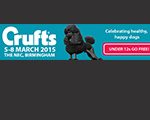 Crufts 2015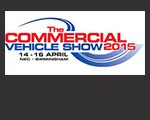 The Commercial Vehicle Sgow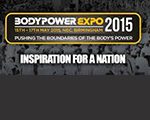 Body Power Expo 2015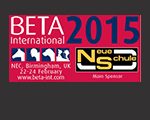 Beta 2015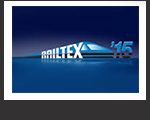 Railtex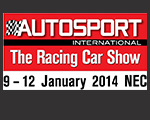 Autosport Racing Car Show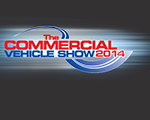 Commercial Vehicle Show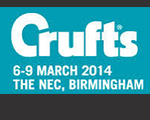 Crufts 2014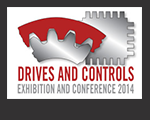 Drives & Controls 2014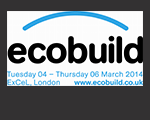 Ecobuild 2014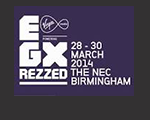 EGX REZZED 2014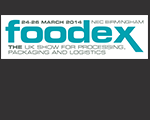 Foodex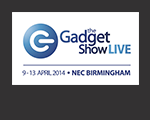 The Gadget Show 2014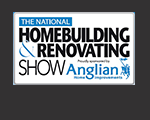 Homebuilding & Renovating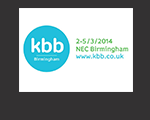 KBB 2014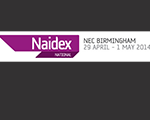 Naidex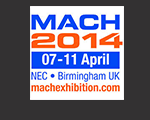 MACH 2014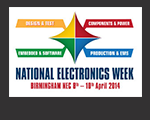 National Electronics Week
National Wedding Show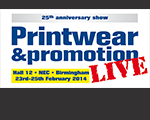 Printwear & Promotion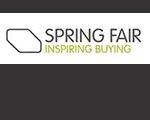 Spring Fair 2014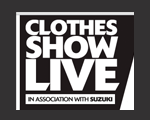 The Clothes Show Live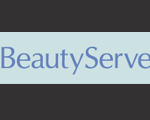 Beauty Serve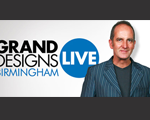 Grand Designs Live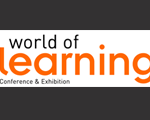 World Of Learning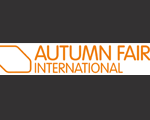 Autumn Fair International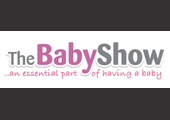 The Baby Show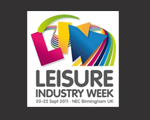 Leisure Industry Week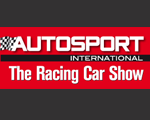 Autosport International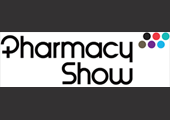 Pharmacy Show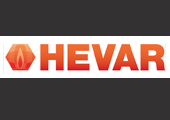 Hevar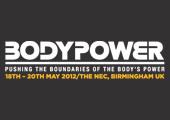 Body Power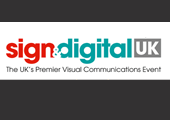 Sign & Digital UK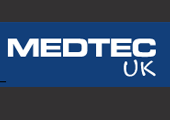 Medtec UK
Traffex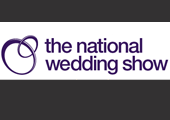 The National Wedding Show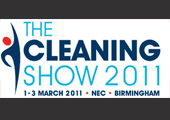 The Cleaning Show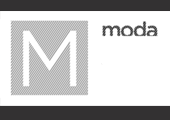 Moda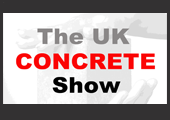 The UK Concrete Show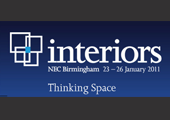 Interiors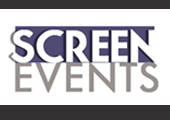 Screen Events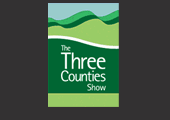 The Three Counties Show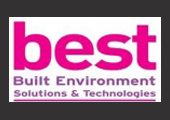 Best Built Environment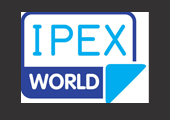 Ipex World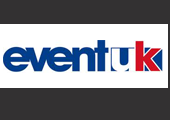 Event UK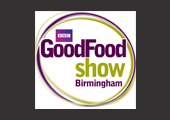 The BBC Good Food Show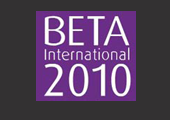 Beta International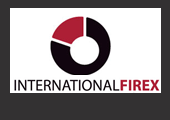 Internaational Firex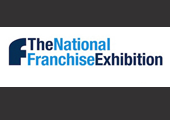 The National Franchise Exhibition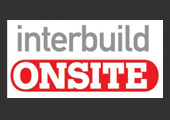 Interbuild Onsite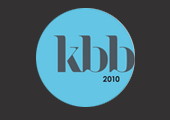 KBB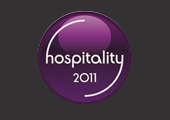 Hospitaliity 2011
Safety & Health Pro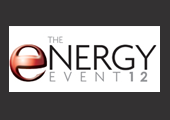 The Energy Event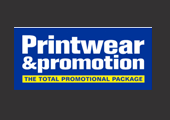 Print & Promotion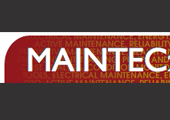 Maintec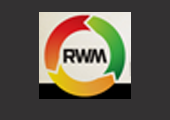 RWM
Call Or Email Today
To Find Out What We Can Do For Your Company
Tel: 0121 605 9623
Exhibitions Trade Shows:
Public and B2B, Bespoke Briefs, Approach, Invite, Engage, Inform, Persuade, Retain, Introduce, Data Capture, Leaflet.

Leafleting

Product Sampling/Selling

Demonstrators/Sales

Corporate and Exhibition

Hospitality
Direct Product Sales

Product /Service Launches

Venue/Store Launches and Promotions

Field Campaigns, Data Capture, Experiential ("Try and Buy")

FMCG, Products and Services

Event and Staff Management and Co-ordination

Targeted Sales Lead Generating /Appointment Making

P R and Publicity Campaigns

Photographic Commissions
Relax in the knowledge that all our promotional staff have all been interviewed and verified by our experienced team.